Sweet and Sour Mahi Mahi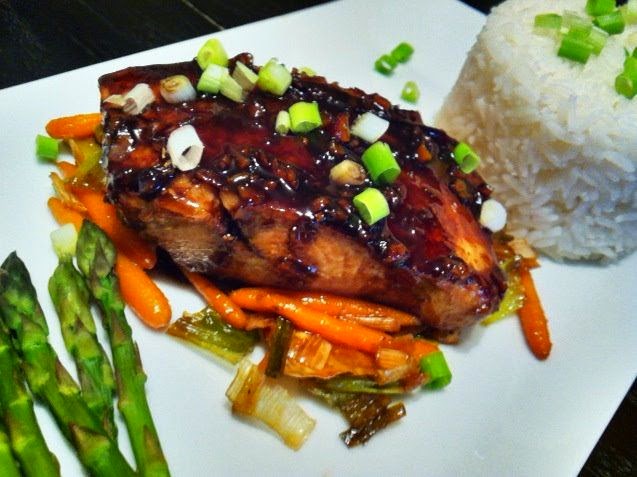 INGREDIENTS
Sweet and Sour Sauce
1/3 cup sugar
1 1/2 teaspoons cornstarch
2 tablespoons rice vinegar
2 tablespoons fresh lime juice
2 teaspoons soy sauce
1 teaspoon minced fresh ginger
Juice of 1 large lime
1 1/2 pounds mahi-mahi fillets, cut into "fingers" about 3 inches in length
1 cup dried bread crumbs
Vegetable oil for pan-frying
DIRECTIONS
1) Combine the sugar and cornstarch in a small saucepan. Whisk in 1/4 cup of water.
2) Add the remaining ingredients (Excluding the large lime and soy sauce)  and bring to a boil over medium heat. When the sauce thickens lightly, remove it from the heat. It can be used warm or at room temperature.
3) Drizzle the lime juice and soy sauce evenly over the fish pieces and let them sit for several minutes.
4) Place the bread crumbs on a plate.
5) Warm 1/4 inch of oil in a large heavy skillet. (Test oil by dropping a few pieces of bread crumbs in to ensure they brown quickly in the oil)
6) Drain each piece of fish and coat it with the bread crumbs.
7) Saute the fish on all sides until the bread crumbs are golden brown and the fish flakes
8) Serve the mahi-mahi immediately with the sauce drizzled over it and a hot bed of rice J