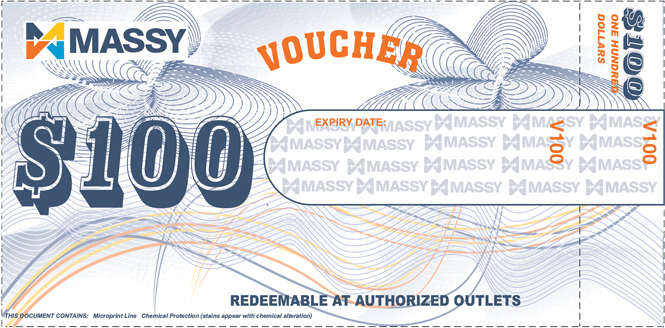 Give the gift that brings the magic of Massy to the receiver! Massy Stores Vouchers are a popular gift in every season. As a personal gift or as a show of corporate appreciation for employees, our Vouchers are available in the following denominations: $3,000, $5,000, $10,000, and $20,000.
To order, please visit our Head Office located at Block M, Amazonia Mall, East Bank Demerara or call:
Kumeshwar Ronie 265-7282 ex. 23560
Lasawhna Prescott 265-7282 ex. 23561
For your convenience, particularly with larger orders, we require a minimum of at least (2) two days' notice in advance, along with the specifics of denominations required.
All vouchers are valid for eleven (12) months from date of purchase and are redeemable at Massy Stores.

In an effort to make our customers' shopping experience more convenient, Massy Stores have partnered with MoneyGram to provide a quick and easy way to transfer money across the globe. MoneyGram is available at our Massy Stores location for all your money transfer needs.
For more information on MoneyGram, please visit their site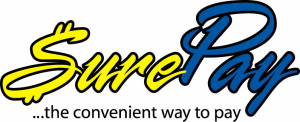 SurePay is a bill payment service, which allows for quick and convenient payment of your monthly utility expenses.
For more information on SurePay, please visit their site.