Lamb Chops
When you have access to a wide variety of meat, it's really easy to explore what you can do on the grill beyond the popular chicken and beef options.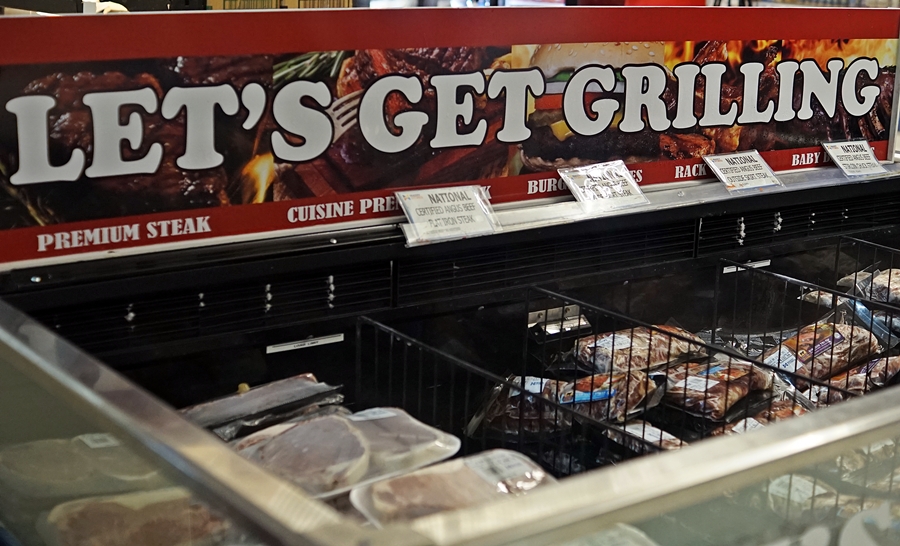 For example, lamb is a simple, not so exotic but not so common choice that can create some pretty impressive results over the flames.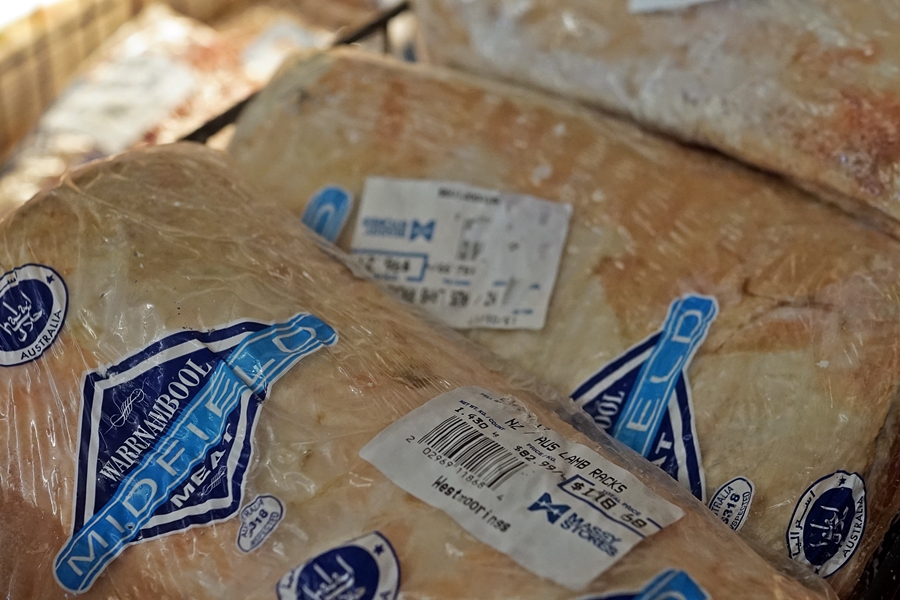 All you need is a nice rack of lamb from our grilling section and some simple ingredients to add delicious flavour.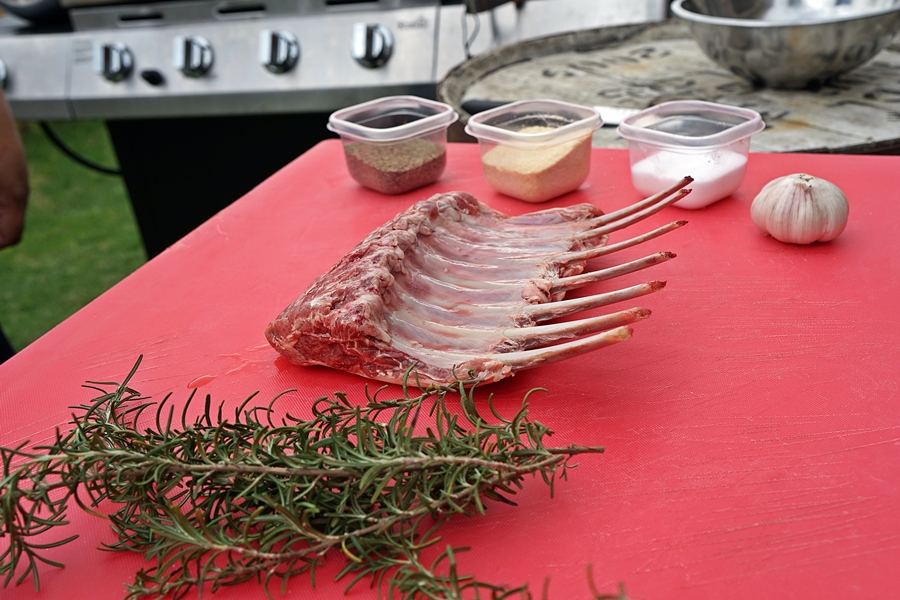 As usual, wash the rack and trim off any excess fat and tissue.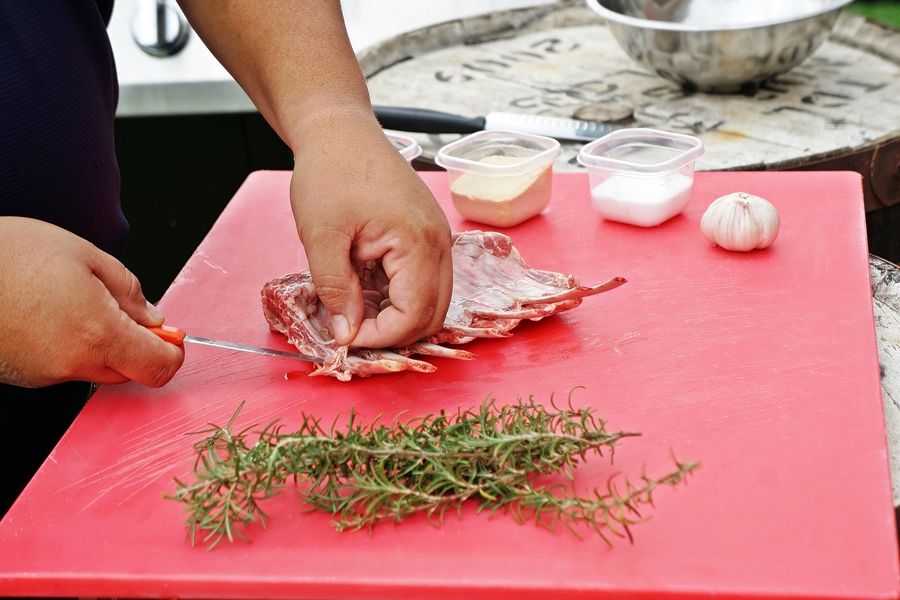 Don't forget to remove the silver skin on the bone side for more flavor penetration and a generally better texture.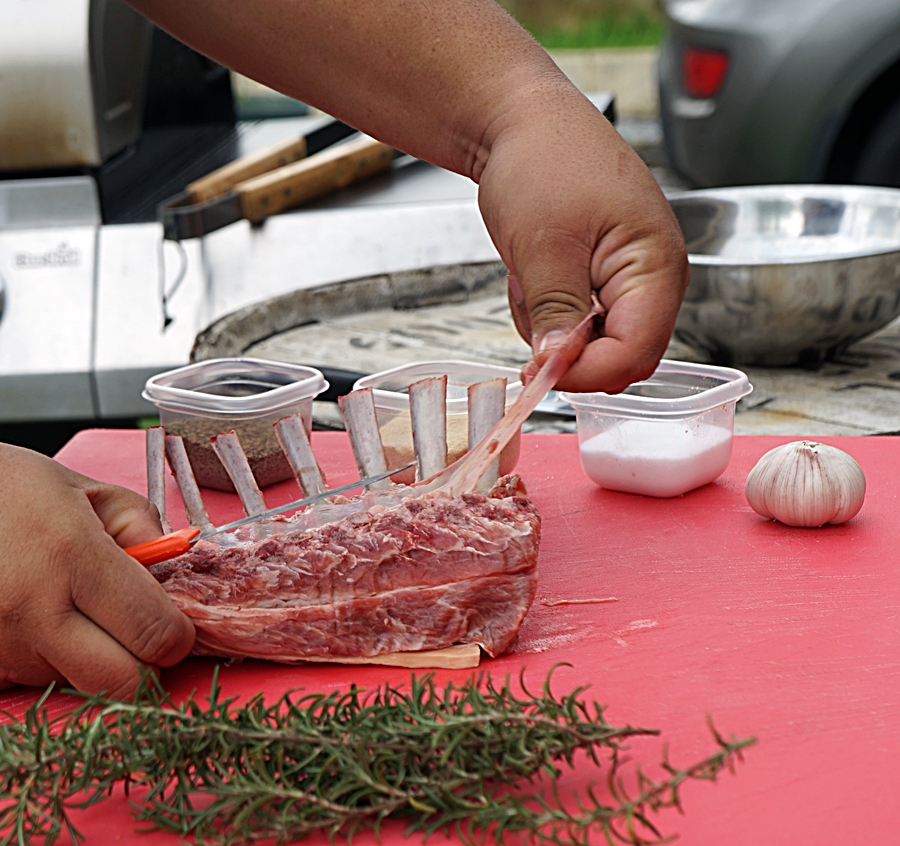 You can do the rack whole, which would require more seasoning and cooking time than this simple technique. But, if you're looking for an efficient method, cut the rack into individual chops.
Place the chops in a bowl that allows enough space to work with the meat and seasoning.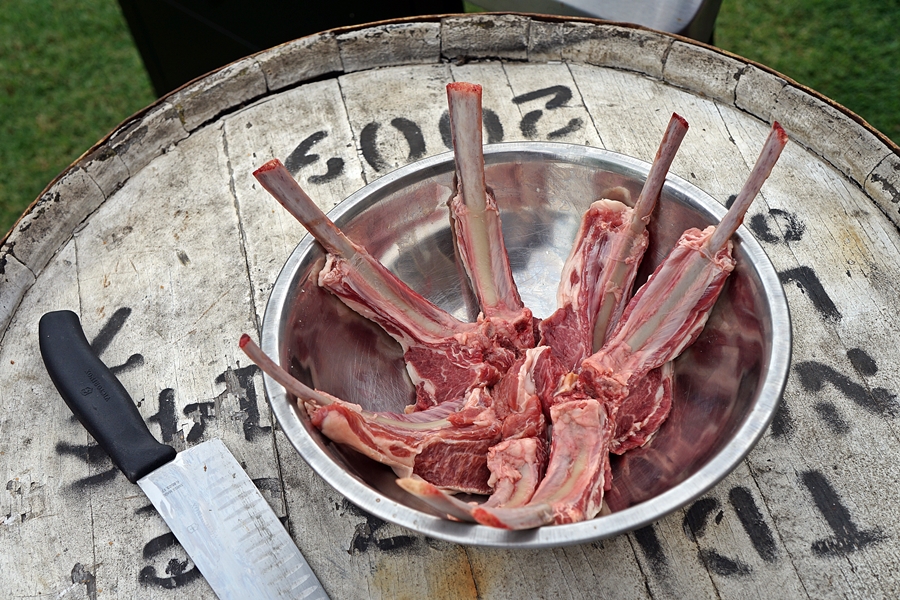 To add flavour, try simple ingredients like crushed garlic…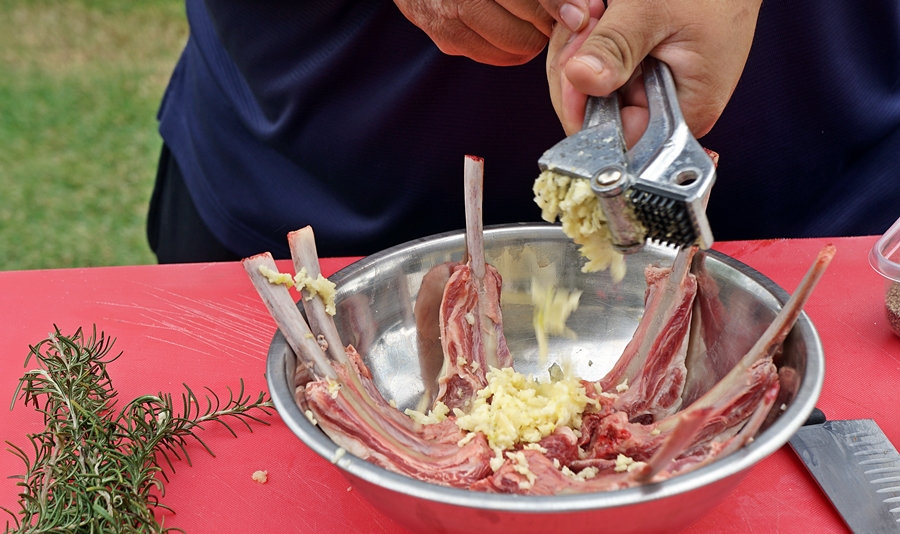 Fresh rosemary…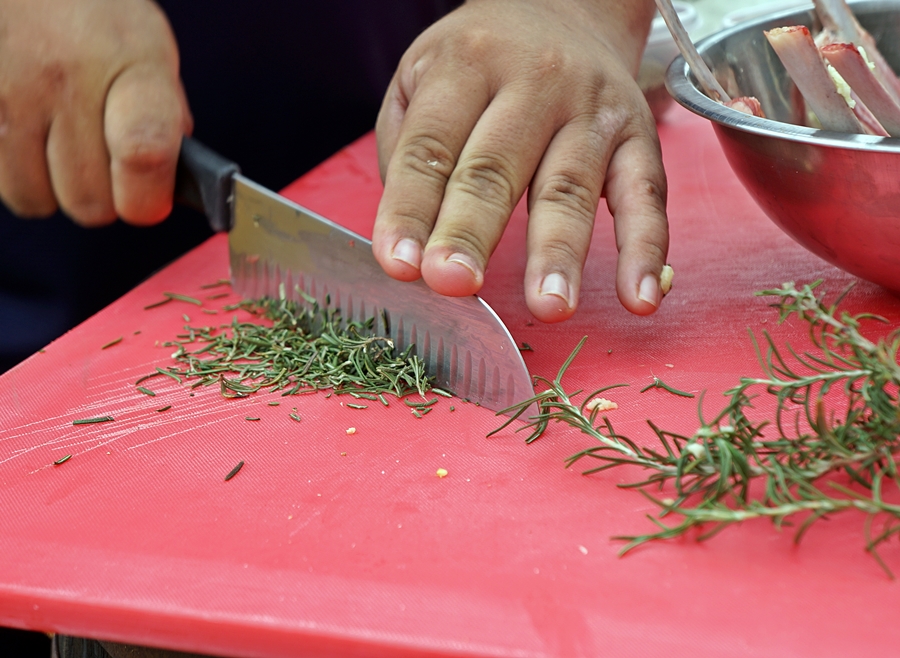 Salt, onion powder and black pepper.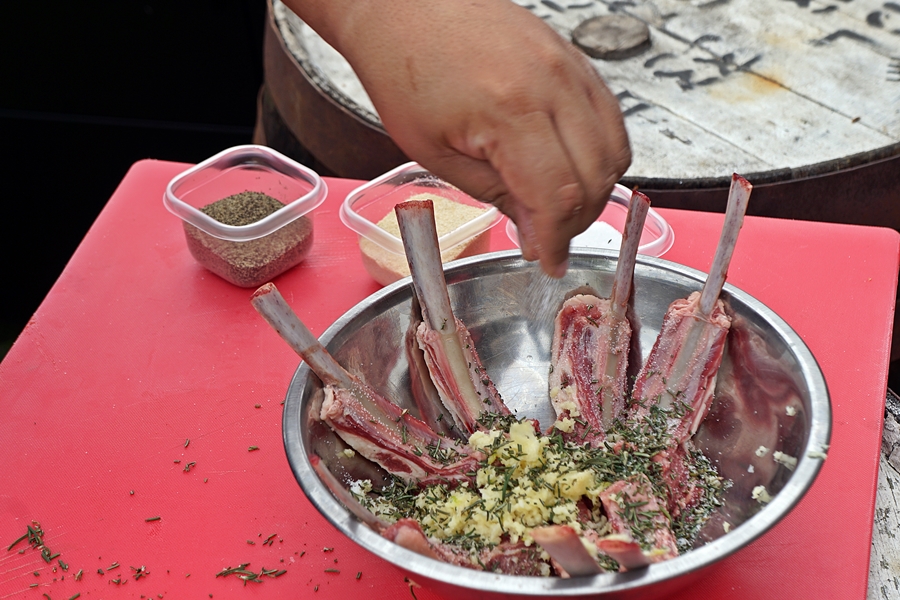 Drizzle everything with some olive oil to create a coat that helps the seasoning stick to the meat, while helping the meat not to stick to the grill.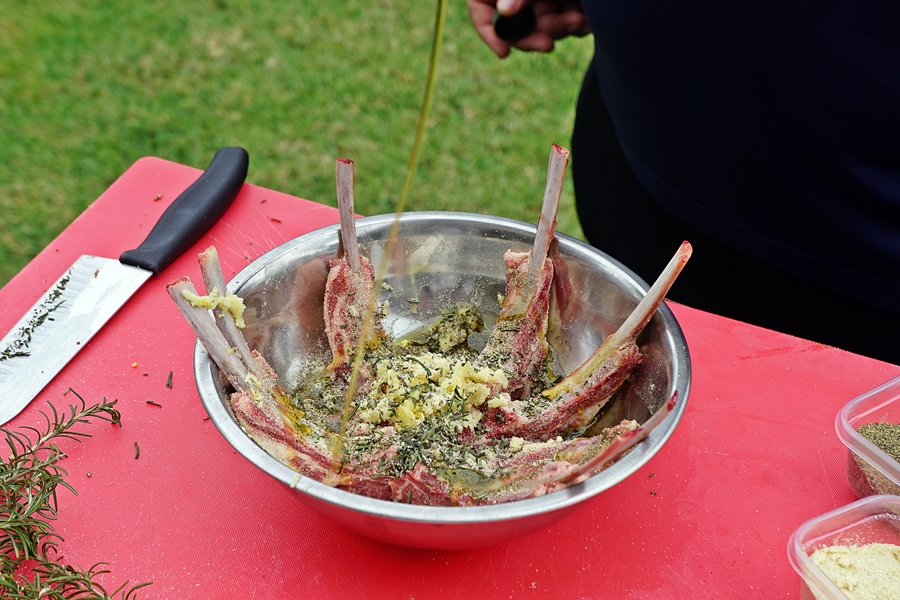 Then get your hands in there and mix it all together.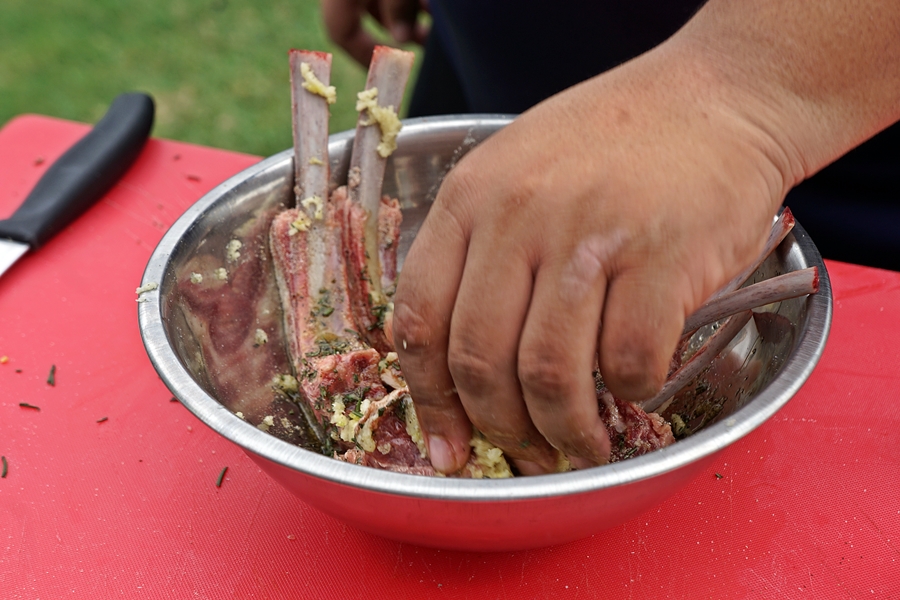 Make sure the chops are fully coated with your rich seasoning. You can go straight to the grill with it, but for best results, let it marinate for at least an hour.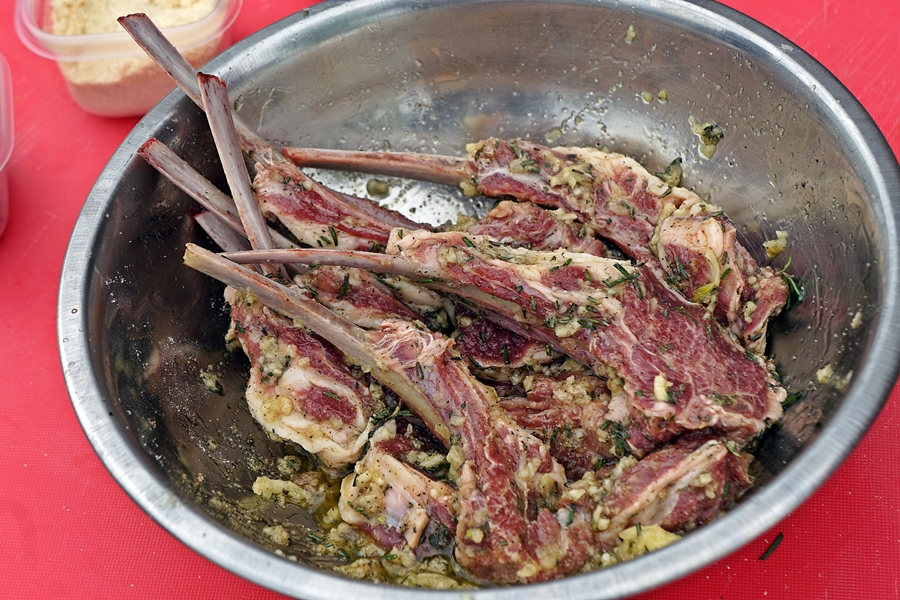 You can feel free to use the same spices to season some eggplant. Makes a nice side.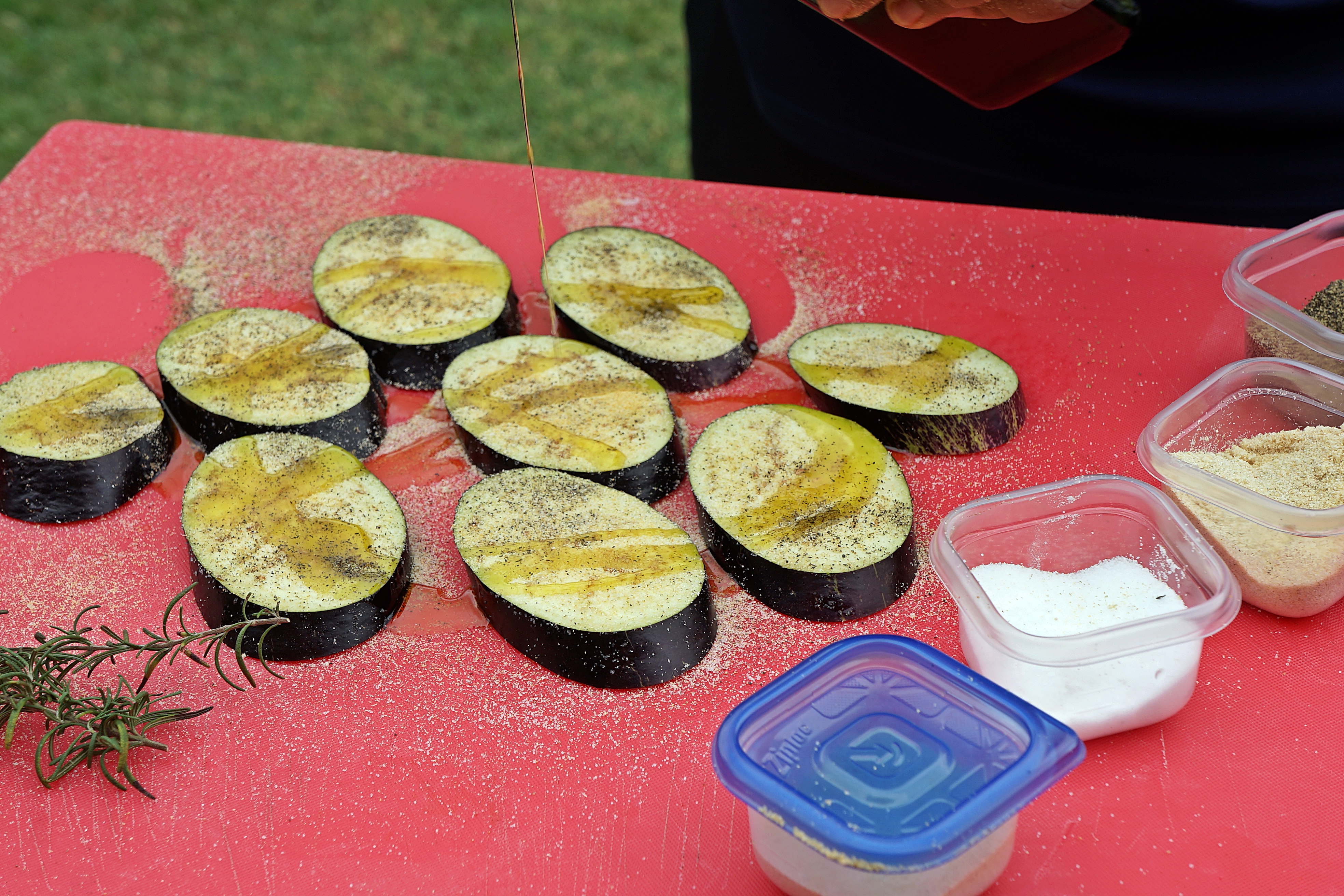 When you're ready to get the lamb going, you want to place it over direct heat for about 8 minutes. 4 minutes each side.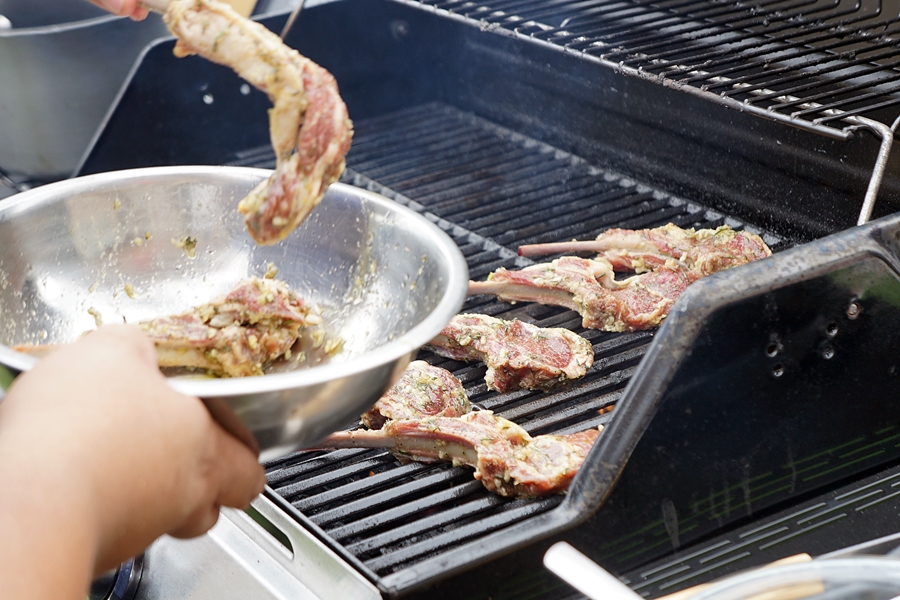 The eggplant takes around the same time to cook, so you can put them on the other side to cook along with the lamb.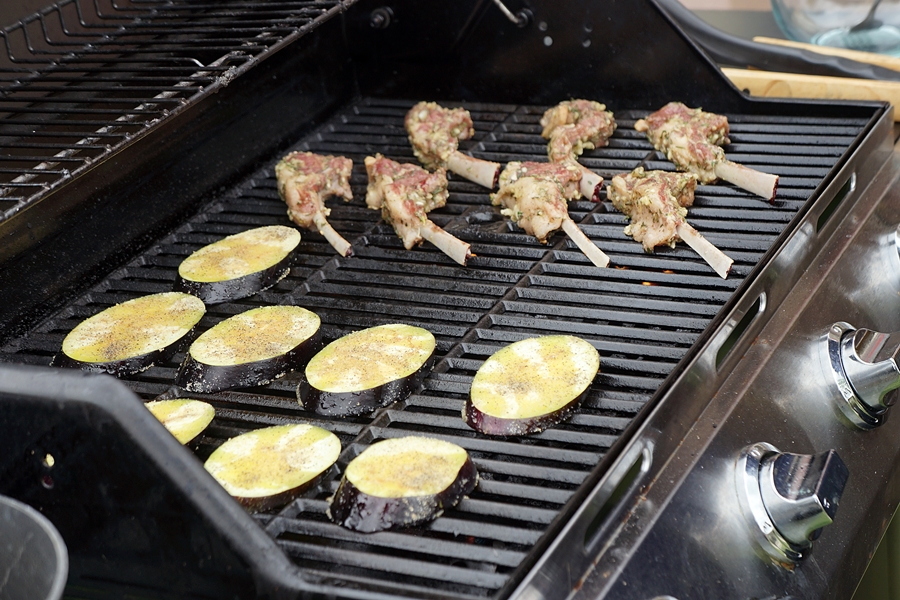 After 8 minutes you're done… with the grill. It's not plating time yet. It's important to let the lamb rest, so the meat can retain more of its tasty juices and flavours when cut. For chops like these, 5 minutes does the trick.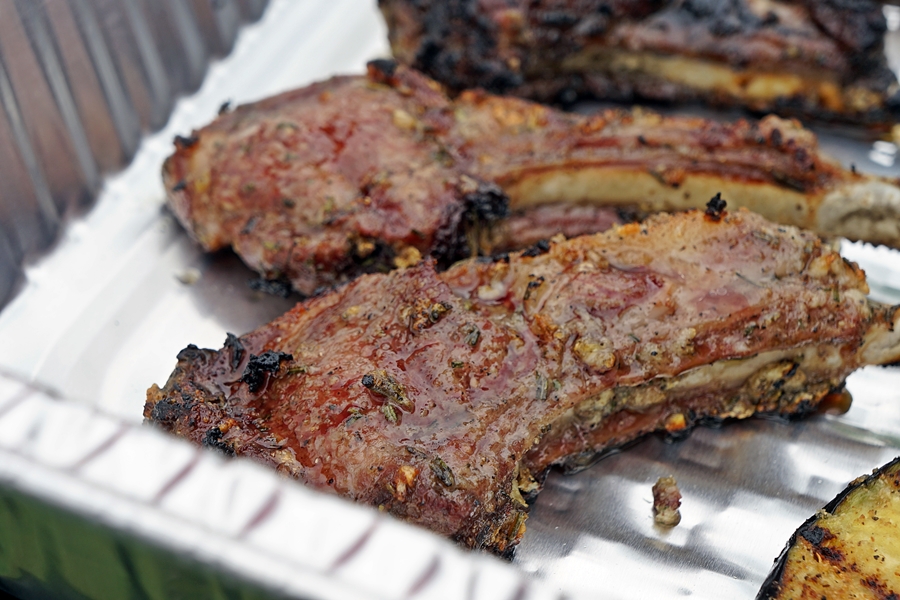 All that's left to do is serve it up. Stack it, get some height or just put it on the plate in all its tasty glory. To see this process in action, check out the video below. And check out the grill section at your favorite Massy Stores location so you can get grilling too.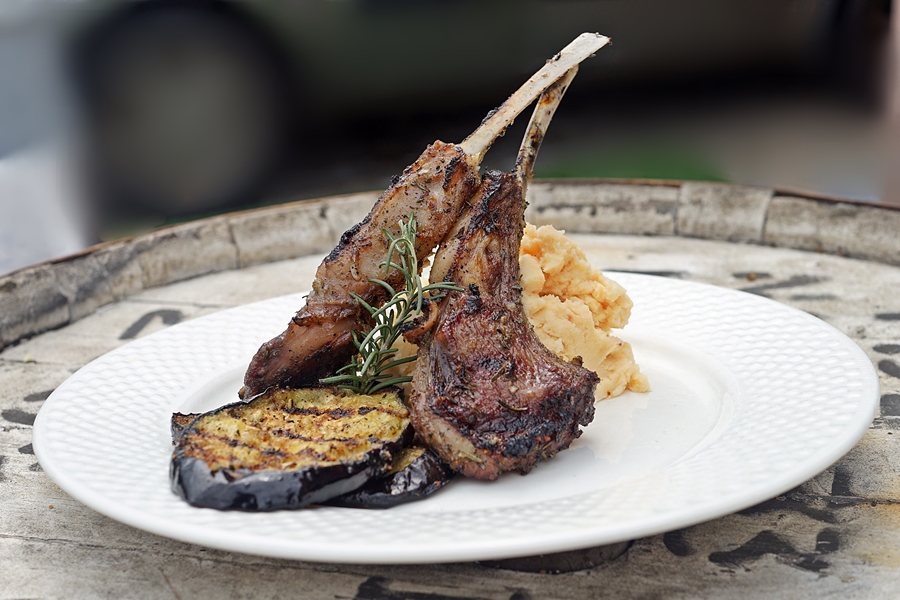 #LETSGETGRILLING