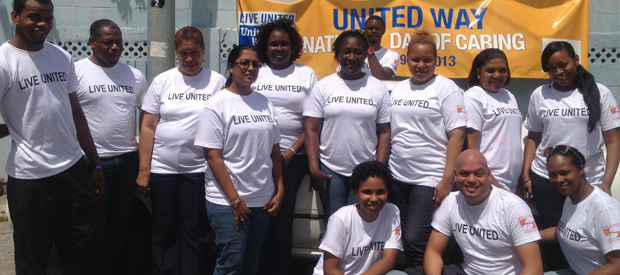 At Massy Stores we are mindful of our leadership position in our industry and our Nation, and as such, always aim to be good corporate citizens.
With family and community as our bedrock, we understand and are passionate about our responsibility to society, to go beyond our core engagement and help build a national community that cares for every one of its members.
For many years we have supported a numerous social institutions with donations of food products towards the feeding of those in their care, and today, we continue to advocate for these institutions, by engaging our customers through our Loyalty Card program, to consider donating accumulated Points to any of these institutions.
We have also supported disaster relief efforts within Trinidad and Tobago with necessary and much needed food donations.
Our Initiatives
Think! Act! Reuse!
Being the leading supermarket chain in the country, we believed it was our corporate social responsibility to help curb the negative effects of plastic on our environment. These reusable bags are not only durable and functional but extremely trendy!